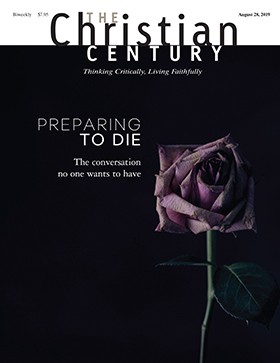 Magazine /
August 28, 2019
Volume 136, Issue #18
Voices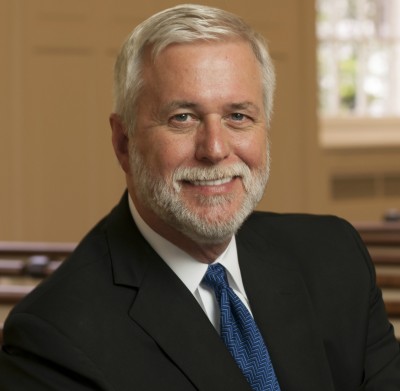 We drank wine, danced with abandon, and caught a glimpse of grace.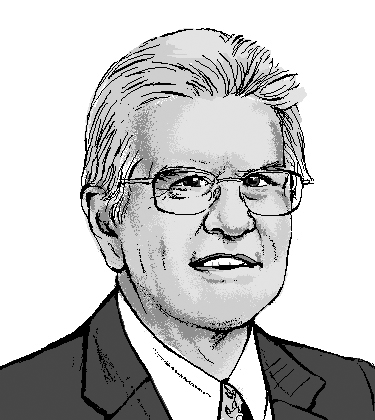 He was a patriarch in the Maronite Church, a diplomatic interfaith leader, and a local power broker.
Lectionary
Not everything that's lost can be found.
Jesus isn't known for being on the winning side. His constant mantra is come and die.