Myles Werntz directs the Baptist Studies Center in the Graduate School of Theology at Abilene Christian University. He is the author of Bodies of Peace: Nonviolence, Ecclesi­ology, and Witness.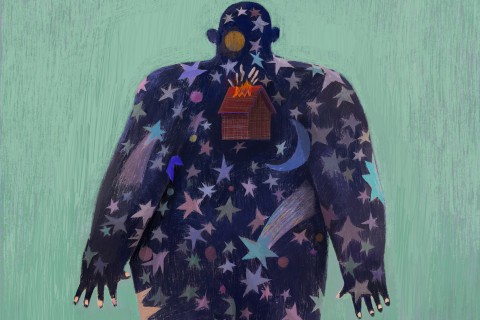 Peacemaking is a crucial part of the Christian life—but it isn't just about war.
July 12, 2023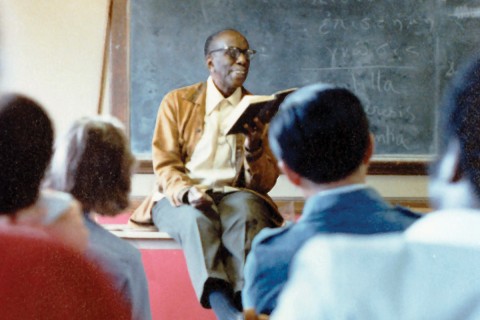 The pastor and mentor to Martin Luther King formed a vision of resistance around prayer, not politics.
August 15, 2019
Free Newsletters
From theological reflections to breaking religion news to the latest books, the Christian Century's newsletters have you covered.