Authors /
Michael J. Gorman
Michael J. Gorman teaches at St. Mary's Seminary and University in Baltimore.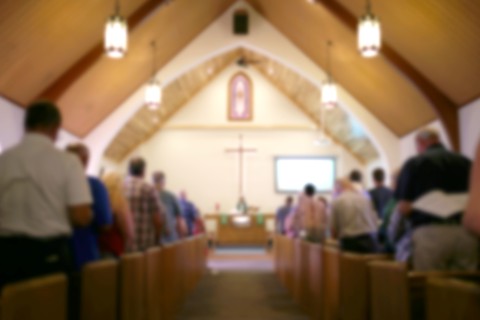 Let me cut to the chase, brothers and sisters. Is this what you think living in Christ looks like?
August 21, 2019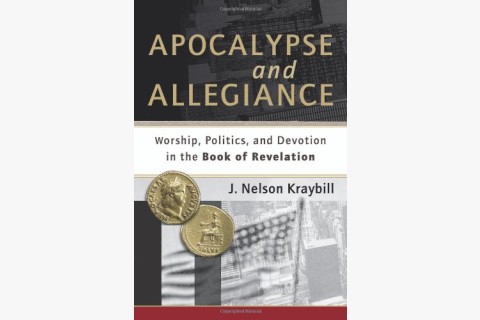 After taking my course on Revelation a few years ago, a young pastor from Africa claimed that the course was life-changing. Why?...
July 26, 2010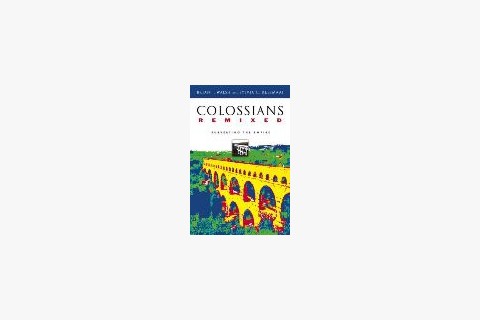 Free Newsletters
From theological reflections to breaking religion news to the latest books, the Christian Century's newsletters have you covered.