Charles Scriven is author of The Transformation of Culture: Christian Social Ethics after H. Richard Niebuhr (Herald Press).
Free Newsletters
From theological reflections to breaking religion news to the latest books, the Christian Century's newsletters have you covered.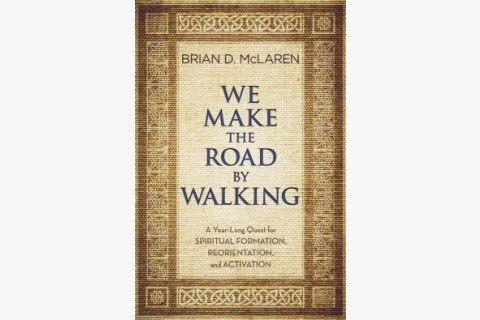 Academics may find no theological breakthrough in Brian McLaren's latest book, but the ones who care about church life may still do a double take.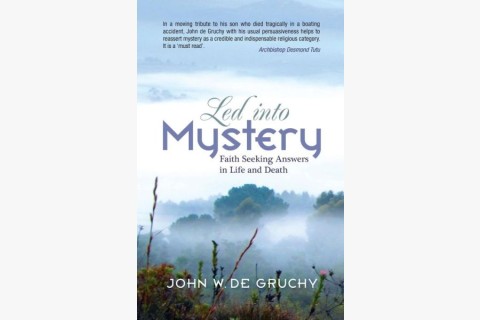 The story of John de Gruchy's grief for his eldest son is wrenching. Yet he also wants to offer an account of Christian hope that has both biblical and scientific integrity.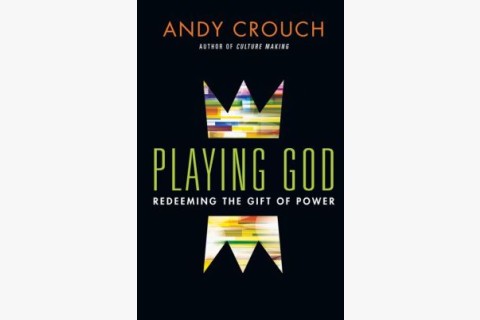 Power is a gift, a means of peacemaking, a God-sanctioned key to human flourishing. This is the striking claim advanced in Andy Crouch's engaging new book.