Episode 69: A Beautiful Day in the Neighborhood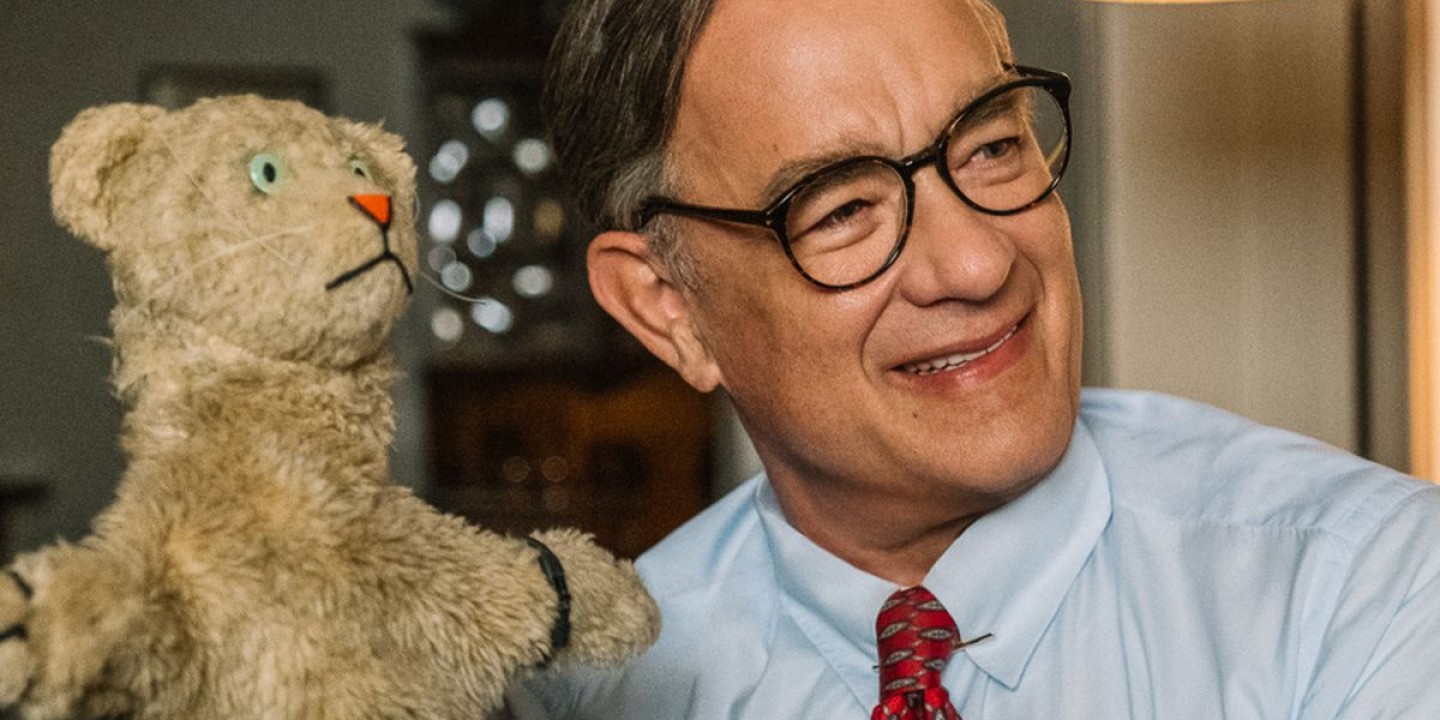 On this week's Sunday Morning Matinee, Adam and Matt are joined by Bromleigh McCleneghan to discuss the new Fred Rogers movie, A Beautiful Day in the Neighborhood. In the first part of the show, the group discusses the peculiarity of Fred Rogers and the theological lessons he taught the world. The group also tries to understand the value of Fred Rogers in our divided time. In the second segment, attention turns to the lectionary passages for the first week in Advent, year A. Spending time with the Isaiah passage, the group discusses the types of imagination and work needed to turn swords into plowshares. Finally, in the last segment, Matt goes click and clack and Adam lets out his inner Roman Catholic. You know, it IS a beautiful day in the neighborhood. Won't you join us? 
Bromleigh McCleneghan is the co-editor of  When Kids Ask Hard Questions: Faith-Filled Responses for Tough Topics—which has just been chosen as one of the best in religion & spirituality by Library Journal. She is also a minister at the Union Church in Hinsdale.