Brian Volck, a pediatrician in Baltimore, Maryland, is author of Attending Others: A Doctor's Education in Bodies and Words.
Free Newsletters
From theological reflections to breaking religion news to the latest books, the Christian Century's newsletters have you covered.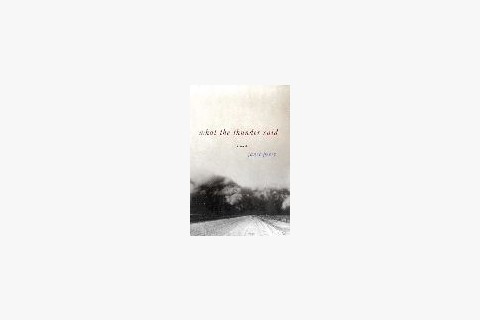 Janet Peery's work is reminiscent of Marilynne Robinson's: intimate studies rich in character, spare in incident, powerfully rendered...
April 7, 2008