Episode 9: Historian Kristin Du Mez, author of Jesus and John Wayne
A conversation with historian Kristin Du Mez about motherhood and writing, Christian Nationalism, masculinity and patriarchy in evangelicalism, and more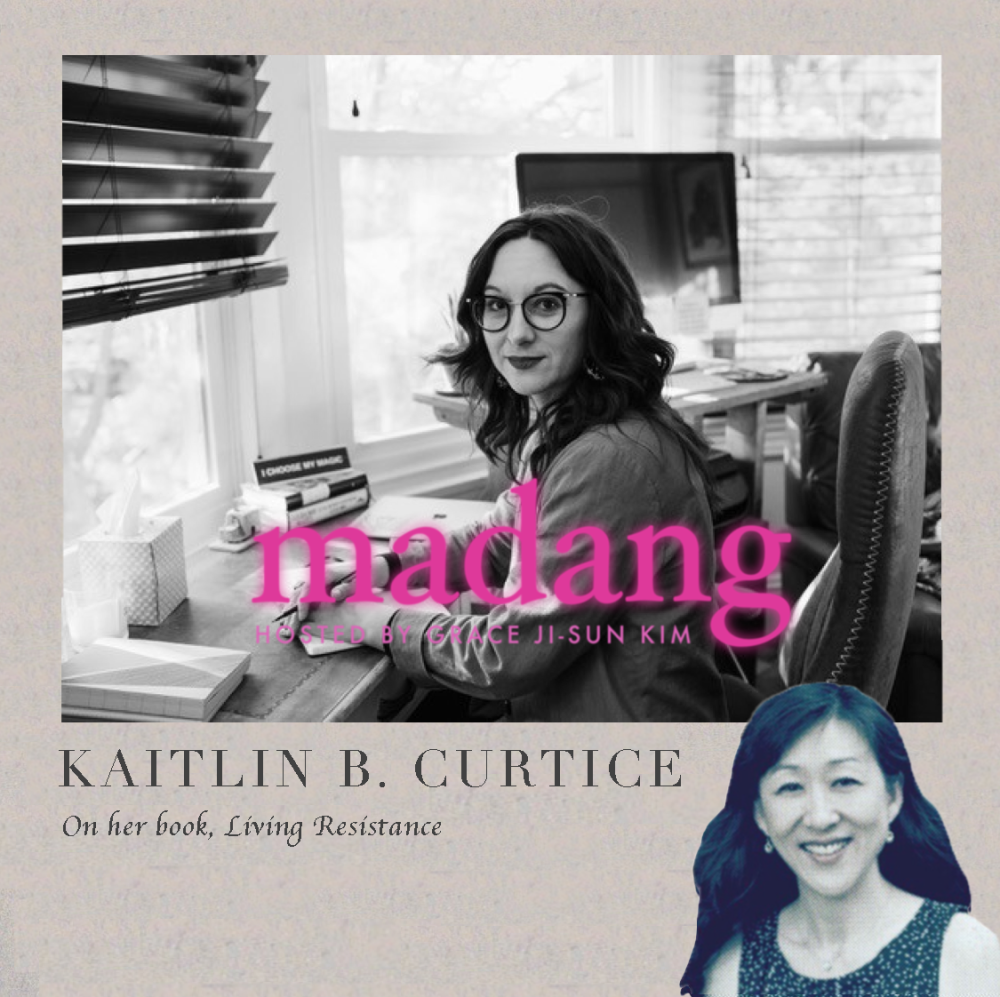 Welcome to Madang.
Madang is the outdoor living room of the world. Here, we invite you to sit and tune into unreserved, remarkable conversations with renowned authors, leaders, public figures, and scholars on religion, culture, and everything in between.
Here in the ninth episode of Madang, I talk with historican Kristin Du Mez. She is a New York Times bestselling author and Professor of History and Gender Studies at Calvin University. She holds a Ph.D. from the University of Notre Dame and her research focuses on the intersection of gender, religion, and politics. She has written for The New York Times, The Washington Post, NBC News, Religion News Service, and Christianity Today, and has been interviewed on NPR, CBS, and the BBC, among other outlets. Her most recent book is Jesus and John Wayne: How White Evangelicals Corrupted a Faith and Fractured a Nation.
In this episode, we talk about the difficulties of motherhood and writing, Christian Nationalism, masculinity and its similarities to Asian culture, patriarchy in evangelicalism, and more.