Author, farmer and environmentalist Wendell Berry lives in north central Kentucky. The latest of his more than 50 books is A Place in Time, a collection of 20 short stories.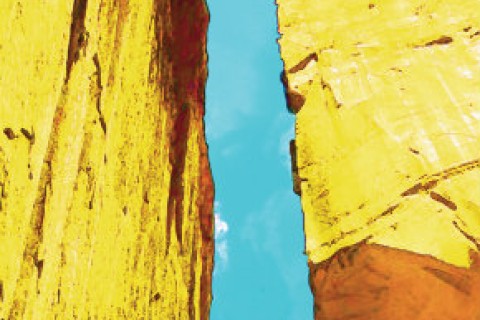 Nowhere has our callow politics asserted itself more thoughtlessly and noisily than in the politicization of personal or private life.
March 20, 2013
An unconfident reader
September 20, 2005
Free Newsletters
From theological reflections to breaking religion news to the latest books, the Christian Century's newsletters have you covered.