Hymnist Thomas Troeger dies at 77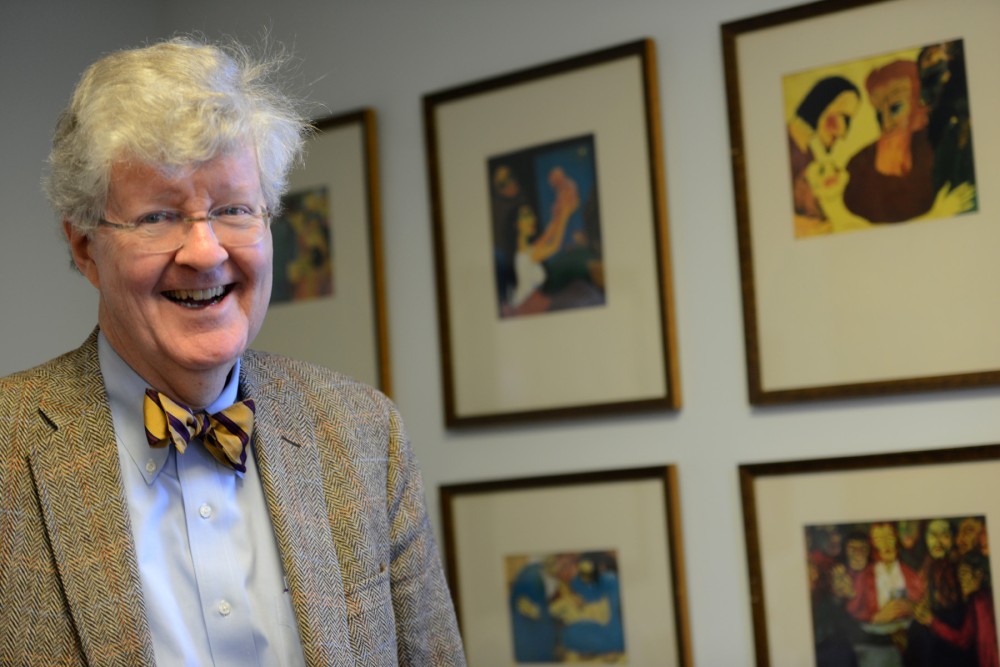 Influential preacher and hymn writer Thomas Troeger died from complications related to cancer on April 3. He was 77.
According to Yale University's Institute of Sacred Music, hymns composed by Troeger appear in the hymnals of most denominations.
Troeger also wrote 24 books on preaching, poetry, hymnody, and worship during his career, which be­­­­gan at Colgate Ro­­­­chester Divinity School in 1977.