Fringe Muslim leader released from prison early due to coronavirus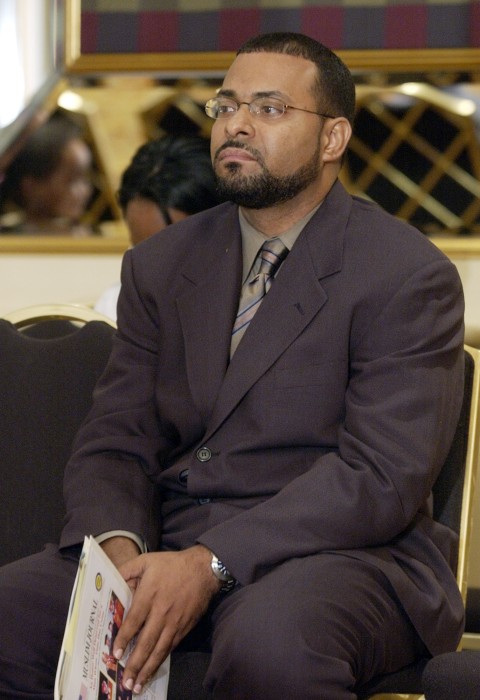 A Muslim leader who spent the past several years leading a small national following from a federal prison has been released early due to the coronavirus.
Earl Abdulmalik Mohammed claims to be the rightful ideological successor of W. Deen Mo­hammed, the massively influential black Muslim leader who shepherded the Nation of Islam toward orthodox Sunni Islam under a new association, the American Society of Muslims.
Earl Abdulmalik Mohammed, who was W. Deen Mohammed's national representative for 15 years, was released from custody on May 7 after serving seven years of a nine-year sentence for mail fraud. In 2014, he pleaded guilty to swindling more than $6 million from customers purchasing precious metals online.
The federal correctional complex in Butner, North Carolina, where he was held, has seen one of the largest outbreaks among the country's federal prisons. Like many prison systems around the country, it has begun releasing many nonviolent and particularly vulnerable inmates in an attempt to stem the spread of the coronavirus.
"We've been looking forward to this day," his representative Imam Ibrahim El-Amin said. "There's a lot of work ahead, and we intend to get it done."
When W. Deen Mohammed died in 2008, no successor was named to follow him.
Earl Abdulmalik Mohammed has a small but dedicated following, distinct from the broader community of largely black Mus­lims who follow W. Deen Mohammed's ministry. —Religion News Service