Aaron Klink is chaplain at PruittHealth Hospice in Durham, North Carolina.
Free Newsletters
From theological reflections to breaking religion news to the latest books, the Christian Century's newsletters have you covered.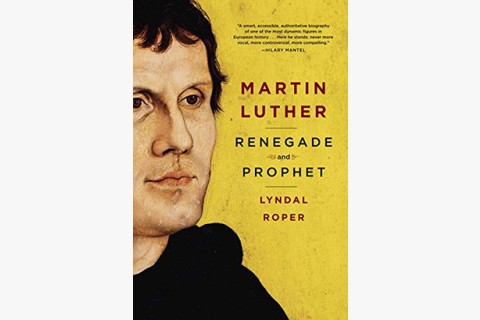 Lyndal Roper's biography is a masterpiece of nuance and balance.
October 30, 2017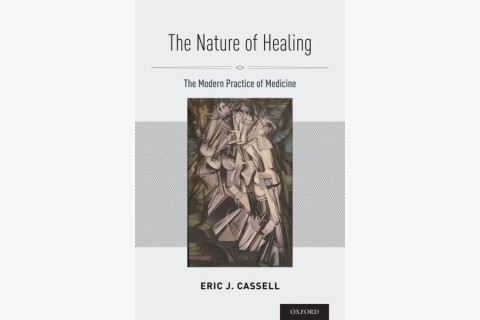 Eric Cassell reminds us that people experience sickness in profoundly individual ways. Physicians should learn to heal patients even when they cannot cure their diseases.
July 17, 2013