A separated family's long road to reunification
A Guatemalan asylum seeker has an attorney and a team of supporters. It was still hard to get her children back.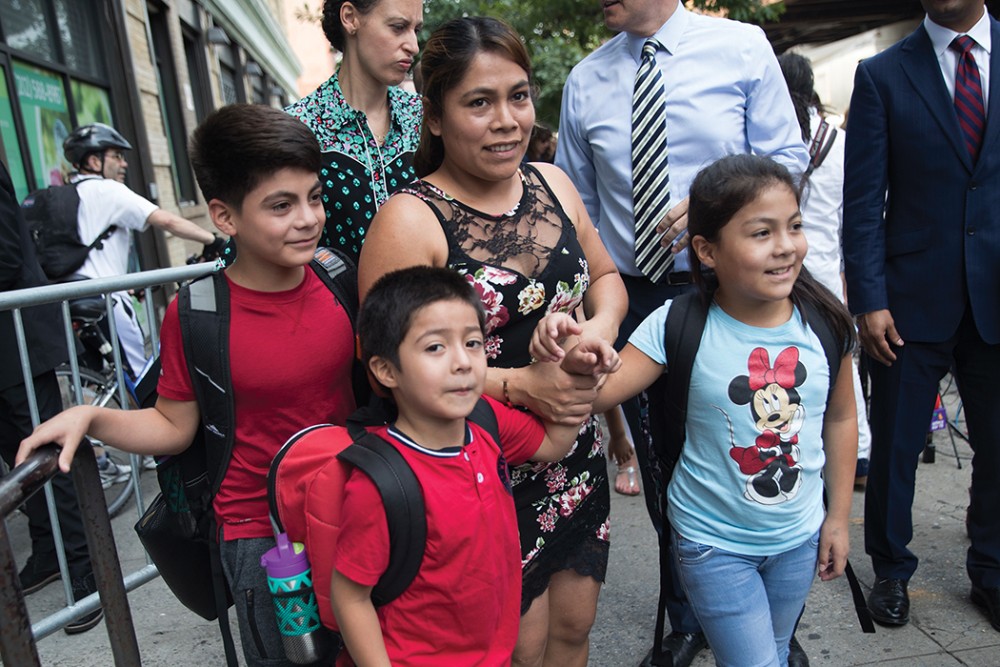 A few months ago, Yeni Garcia González and her three children stepped over a low fence in the Arizona desert and entered the United States. It was the last step of a 2,000-mile journey from their village in Guatemala and their first step into the Kafkaesque world of U.S. immigration policies.
Since that day in May, González and her children—Deyuin, 6, Jamelin, 9, and Lester, 11—have experienced the best and the worst of the United States. González's children were taken away from her and she suffered inhumane treatment at detention centers, but she also encountered the generosity and kindness of strangers who helped her fight for her freedom and her right to be with her children.
Like many who enter the U.S. at the southern border, González and her children were fleeing poverty and violence. Guatemala is part of the Northern Triangle of Central America, which was ravaged by civil wars in the 1980s that left behind a legacy of corruption, drug trafficking, and gang violence. Gangs forcibly recruit boys as young as ten, and so Lester was at terrible risk of suffering violence or death if he refused to join a gang—and at similar risk if he did join. He and the family were also threatened by the random violence and extortion that plagues the region.