A residential ministry deals with the sex offender registry
To rejoin society, ex-offenders need a place to live.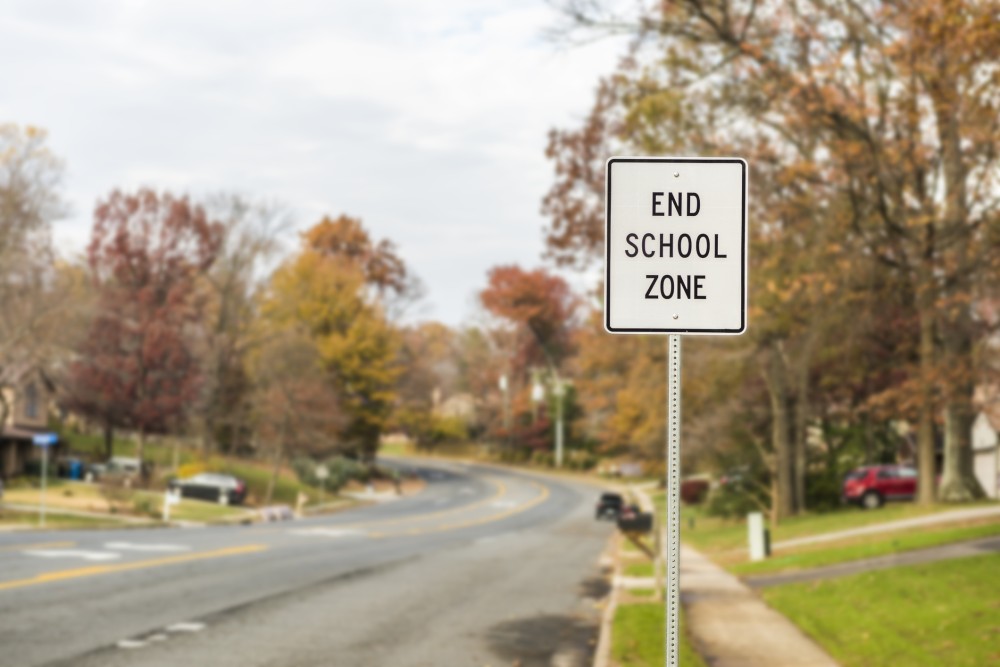 Baptist minister Glenn Burns calls the evening of April 7, 2016, the "crucifixion." It was the toughest test of his 40-year career.
Burns leads a Christian social services ministry in northern Florida called the Good Samaritan Network. Until last April, the nonprofit was headquartered in the town of Woodville, just outside Tallahassee. Its food bank served 7,000 people a month. It also ran a thrift store and a home for women transitioning off the street from sex work. And it operated a Christian home for men reentering society after prison who had no other place to live. Many of them were on Florida's registry of sex offenders.
It was that last program that got Burns in trouble. As in other states, Florida's state-run registry puts the names, photos, and addresses of those convicted of sex crimes on a public website. In Woodville, a few neighbors had searched the site and found that 11 of the 16 men at Good Samaritan's home for ex-offenders were on the list. They called the program to find out why it served people they thought were dangerous. There was a school less than a quarter of a mile away.