Steven Yoder covers criminal justice and domestic policy issues for national magazines and news sites. His work has appeared in Vice, The American Prospect, and Pacific Standard magazine and on Al Jazeera America and elsewhere.
Grace involves open arms—and policies that set clear boundaries.
January 23, 2018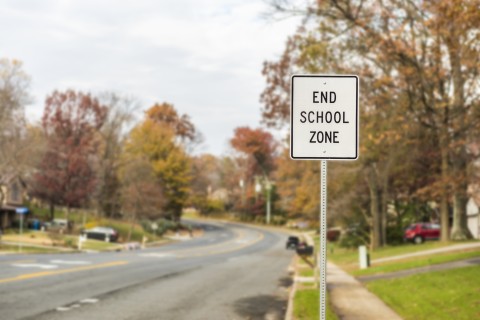 To rejoin society, ex-offenders need a place to live.
January 23, 2018
Free Newsletters
From theological reflections to breaking religion news to the latest books, the Christian Century's newsletters have you covered.