Charged with the grandeur of God—and the influence of Flannery O'Connor
The faith-infused southern fiction of Tim Gautreaux, Robert Olen Butler, and Jamie Quatro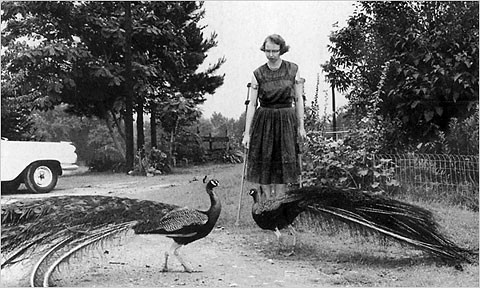 For many southern writers, Flannery O'Connor is either an inspiring influence or a millstone. Her God-haunted stories have been canonized and taught as exemplars of the short form in many writing programs—evidence that great fiction stirs even skeptical hearts. She casts an especially large shadow on Christian writers with her rigorous example: the meaning of her stories is inextricable from her Christian beliefs, but never obviously so. As she once said of writing fiction: "Your beliefs will be the light by which you see, but they will not be what you see and they will not be a substitute for seeing."
The work of southern writers Tim Gautreaux, Robert Olen Butler, and Jamie Quatro is lit by a Christian worldview, but like O'Connor, their stories are remarkable most of all for what they see and how vividly they take the reader into the world of their characters.
Although Gautreaux has links to O'Connor, he is in many ways closer in style to fellow Louisiana Catholic writer Andre Dubus. Like Dubus, Gautreaux's characters are often blue-collar in work and in sensibility, and like Dubus, he's interested in how everyday decisions reveal what people are made of.
Like O'Connor, Quatro explores the line between faith and fanaticism.