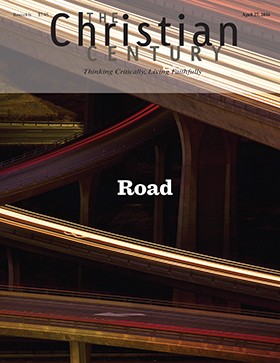 Volume 133, Issue #9
Lectionary
In Acts comes Luke's imaginative way to build upon ancient stories. The tongues of fire are no longer seen from afar on top of God's mountain. And the multiplicity of languages becomes God's vehicle for bringing salvation to the entire world.
The reading from Revelation 22 concludes the book's resurrection songs: the baptized enjoy the fruits of the tree of life.  But the tree is not merely one of the countless archetypal trees that religions and cultures everywhere have imagined.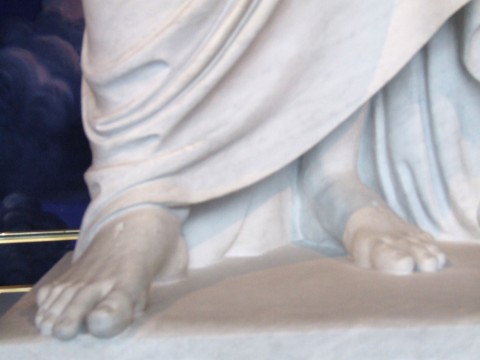 On Ascension Day, with the readings from Luke and Acts in danger of being embalmed by archaism, the reading from Ephesians is a gift.