James R. Nieman is president of the Lutheran School of Theology at Chicago.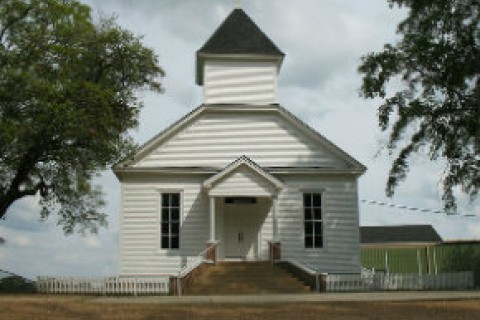 Local ways are rarely senseless or stupid. It's just that a new pastor likely doesn't yet understand them as the locals do.
April 19, 2016
Free Newsletters
From theological reflections to breaking religion news to the latest books, the Christian Century's newsletters have you covered.