Authors /
Matthew Levering
Matthew Levering teaches theology at the University of St. Mary of the Lake in Mundelein, Illinois.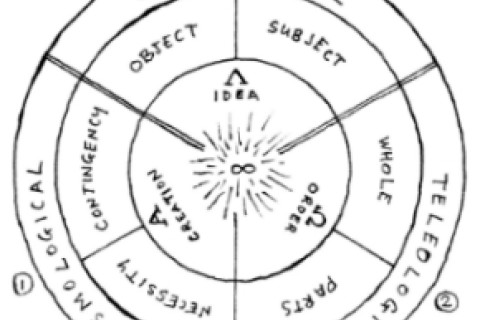 Efforts to avoid the term proof are mistaken—both as a reading of Aquinas and as a broader claim about whether God exists.
April 21, 2016
Free Newsletters
From theological reflections to breaking religion news to the latest books, the Christian Century's newsletters have you covered.