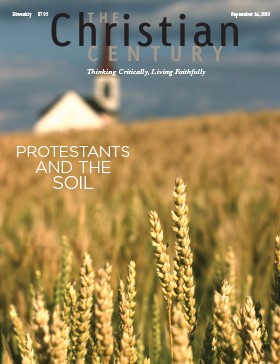 Volume 132, Issue #19
Features
When I was baptized at 12, I refused what Baptists call "the right hand of fellowship." I wanted the water but not the fellowship.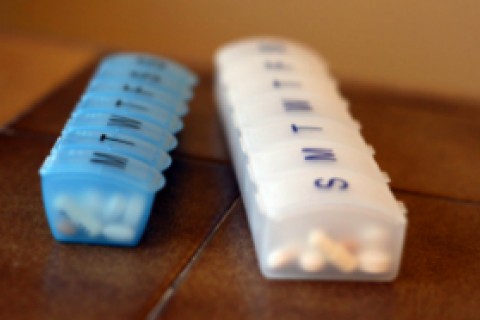 One day, as I considered my routine of pills and naps and exercises, I saw that it is not unlike praying the hours.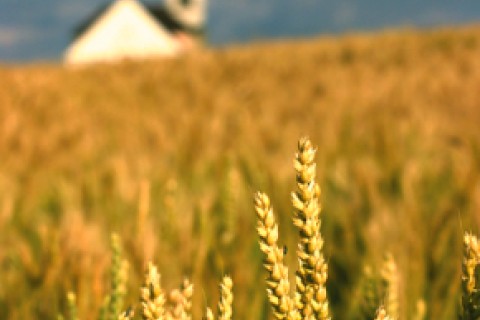 Christians didn't baptize Aldo Leopold's land ethic after the fact. They got there years before his work.
Lectionary
At this point in Mark, stumbling blocks seem a necessary point for conversation. We are good at placing them in others' paths, and even better at setting them before ourselves.
This week's Gospel may be the second Passion prediction, but being told that Jesus will be killed is no easier on the second hearing. Maybe the disciples don't ask questions because they're afraid it could be true.