Authors /
Janice Jean Springer
Janice Jean Springer, author of Nurturing Spiritual Depth in Christian Worship: Ten Practices, serves United Church of Christ congregations in Missoula, Montana, and Cedar Rapids, Iowa.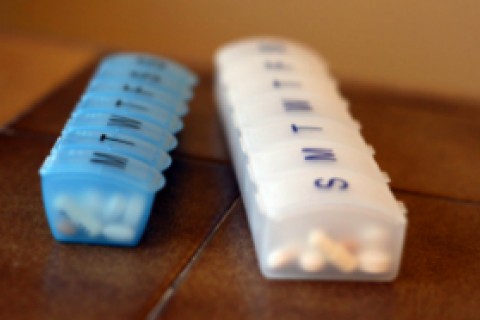 One day, as I considered my routine of pills and naps and exercises, I saw that it is not unlike praying the hours.
Free Newsletters
From theological reflections to breaking religion news to the latest books, the Christian Century's newsletters have you covered.