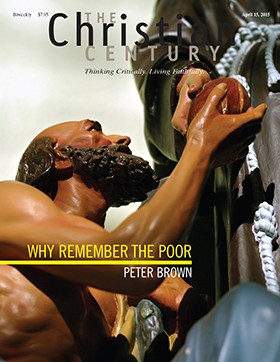 Volume 132, Issue #8
Voices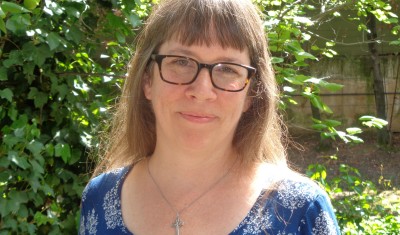 Azra Akšamija and Jo Murphy make art that points to things made invisible by fear—both our own fear and our society's.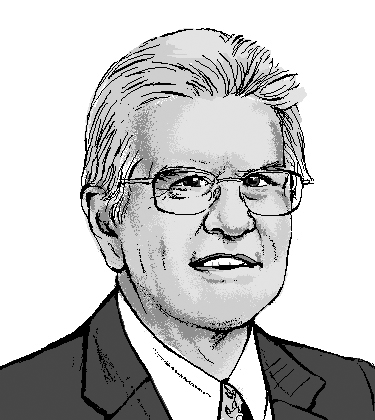 Assyrian Christians call 1915 Sayfo, the Year of the Sword. One hundred years later, they're still being killed.
Lectionary
When I pray the words of Psalm 23, the "you" I address them to is God. But I hope others will overhear.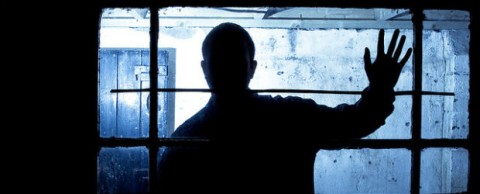 Touch me and see, said the prisoners. Shake my hand and discover that I am human like you.