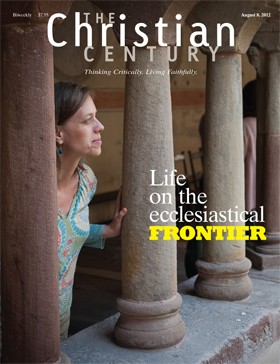 Volume 129, Issue #16
Voices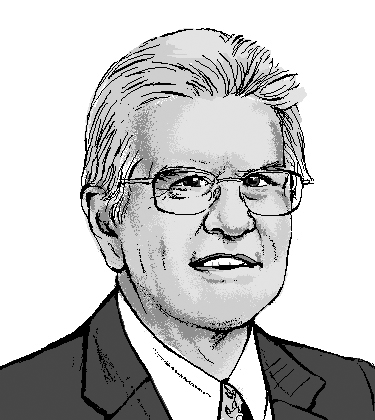 If one moment symbolizes the unification of the continents, it might be the creation of the diocese of Manila—as a suffragan see of Mexico City.
Rites that include prostration make a striking impression. It's not often that one sees a fellow human in an act of total self-surrender.
Lectionary
Perhaps we should not be too hard on the people who ate their fill on the mountain and chased Jesus down on the other side.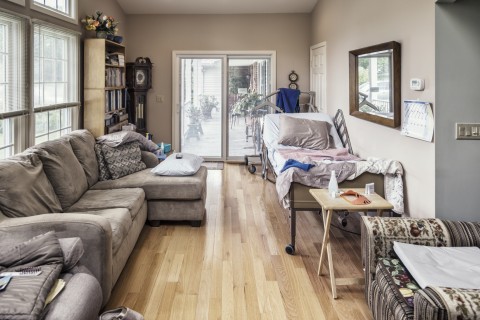 Jesus offers signs of life in the midst of death.