Volume 129, Issue #11
Voices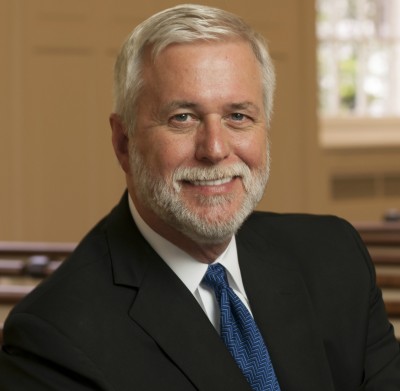 In the fellowship hall, theology becomes incarnational and takes on all the fleshly concerns brought to church that day.
Lectionary
We might be tempted to adopt a vague notion of "faith" as the only criterion for inclusion in this family, but Jesus' teaching will not allow us to separate faith from faithfulness or discipleship from submission.
These Trinity Sunday texts show God moving graciously—and persistently—toward people while they struggle to stay on their feet.