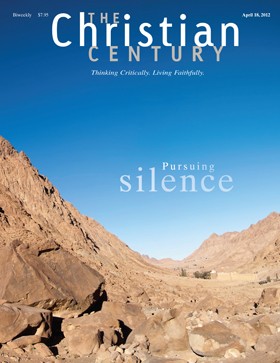 Volume 129, Issue #8
Voices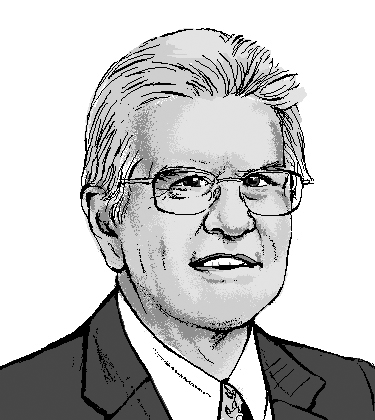 For some Christians, the menace of apostasy is anything but distant or theoretical.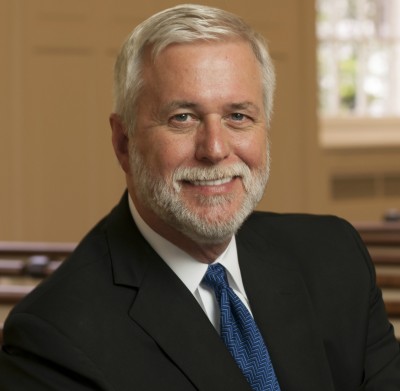 Palestinian parents don't fret about drugs or drunk drivers. They worry that the Israeli soldiers will use their M-16s.
Books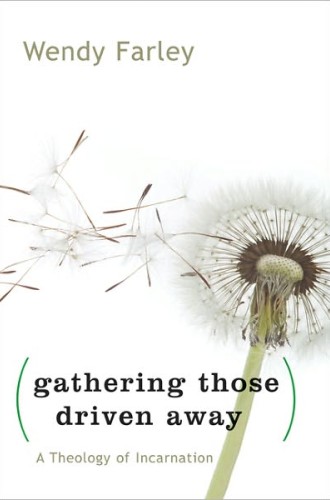 Wendy Farley formulates a theology of Wisdom incarnate--unleashed by divine desire, found in ordinary life and born in a manger.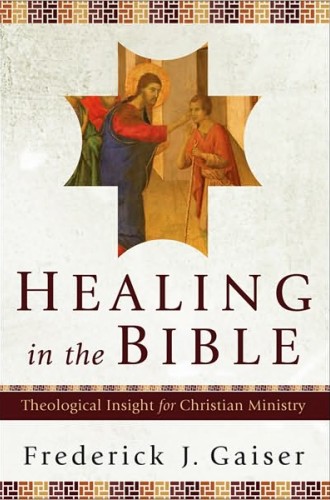 Fred Gaiser offers a sober, accessible review of the biblical materials pertinent to our thinking about healing.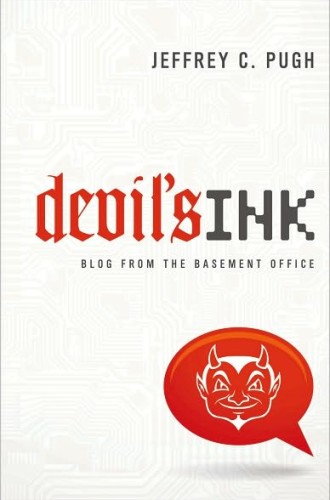 Jeffrey C. Pugh and Tripp York are Facebook friends. Both teach religion at southern institutions of higher learning. Last year, each wrote a good-natured book about Satan.
Lectionary
"How does God's love abide in anyone who has the world's goods and sees a brother or sister in need and yet refuses to help?" Even some Christians rule 1 John's question out of order.
The appearance of a ghost can be explained in all sorts of ways. But when Jesus appears—bearing scars and hungry for a nice piece of tilapia—then we have to do more than merely rearrange some intellectual furniture.