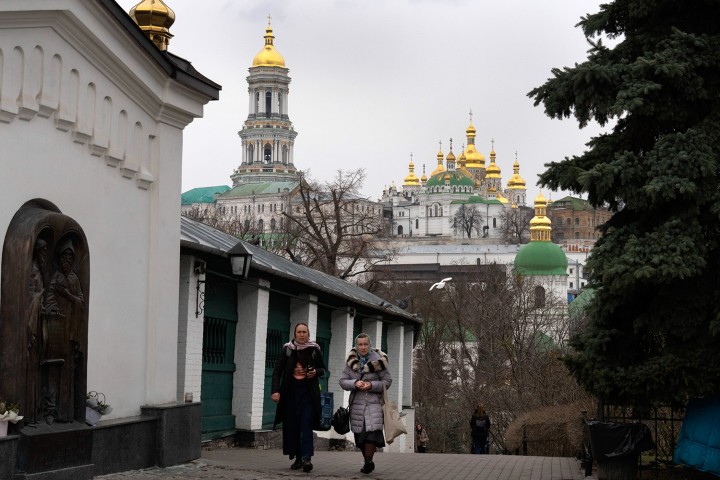 The war is revealing divisions among Christians in the region—and deepening them.
In This Issue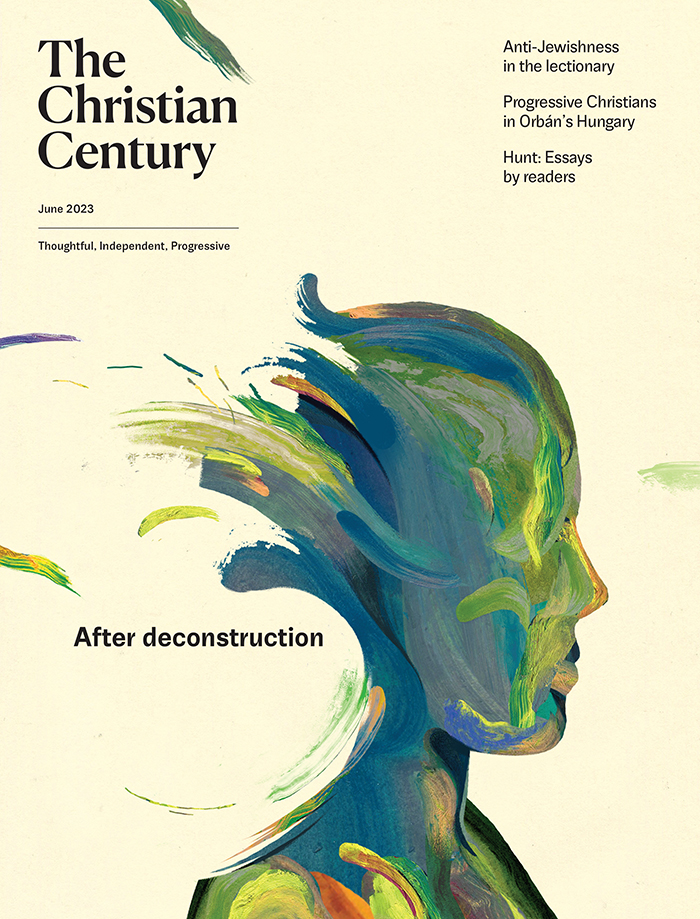 Subscribe
Kate Ott challenges us to practice erotically attuned love everywhere, even online.
Viktor Orbán has tried to buy the loyalty of the churches, but not everyone is selling.
Trusting in God's transcendence means acknowledging God's otherness.