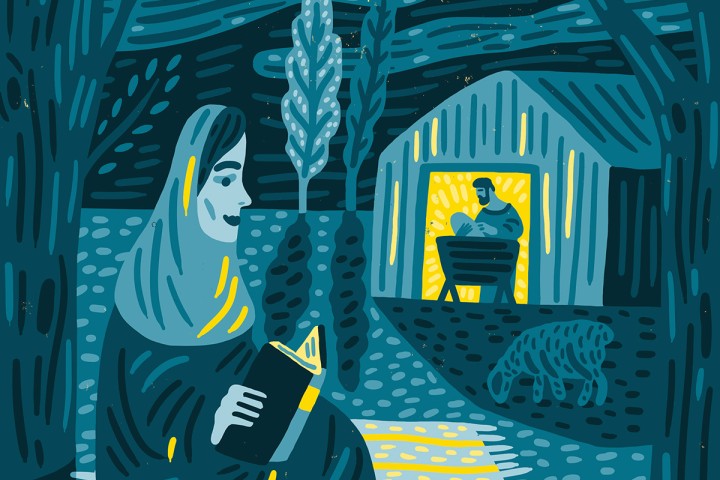 When it comes to giving gifts, it's hard to go wrong with words. Here are some of the wordy gifts the CC staff will be giving this Christmas.
In This Issue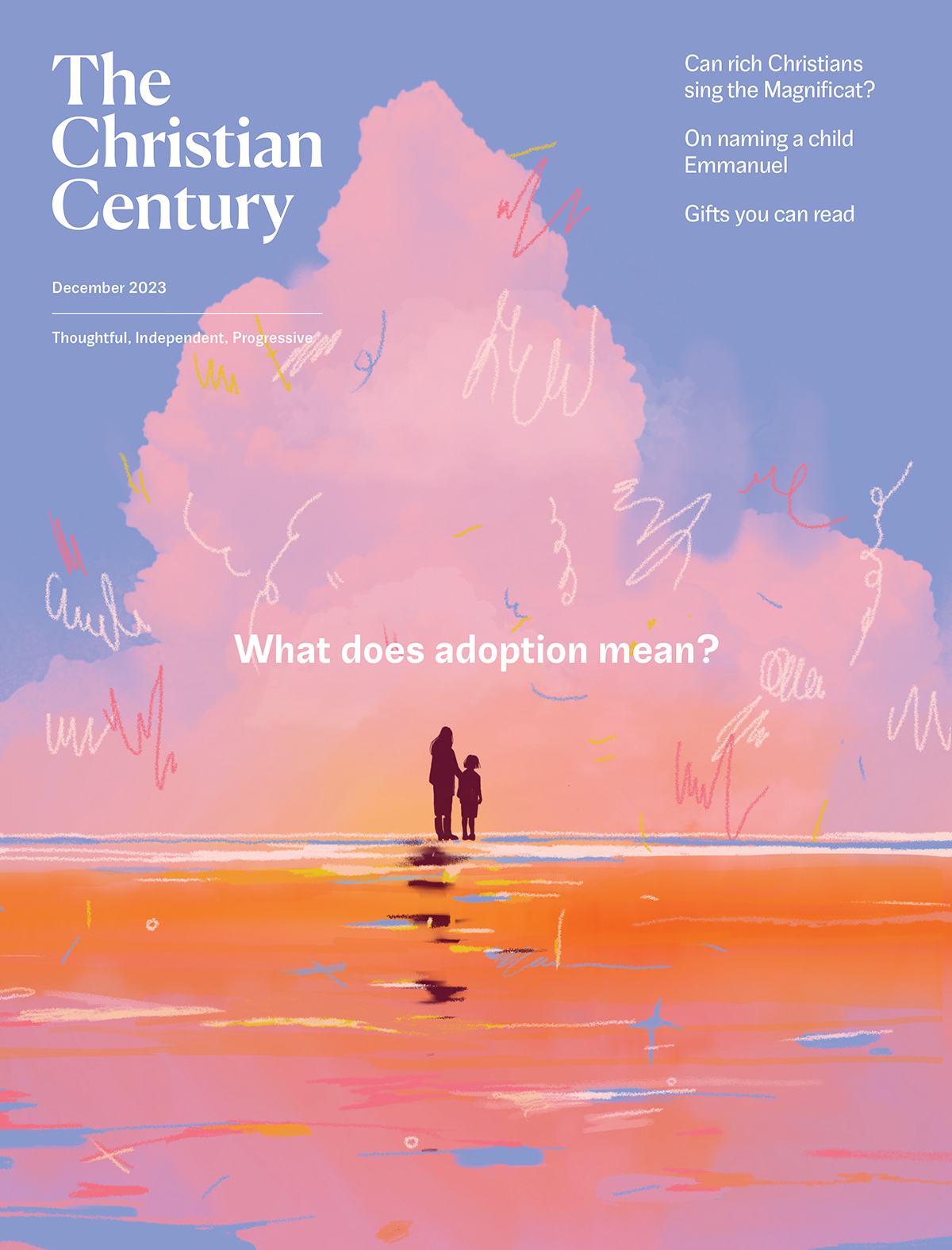 Subscribe
Paul's metaphor can be harmful to those of us who have experienced adoption—and the abandonment that is usually central to it.
Ethicist Larry Rasmussen tells his grandchildren the truth about the earth's peril—and calls them to embrace its beauty.
There is a clear distinction between being comfortable and receiving comfort.