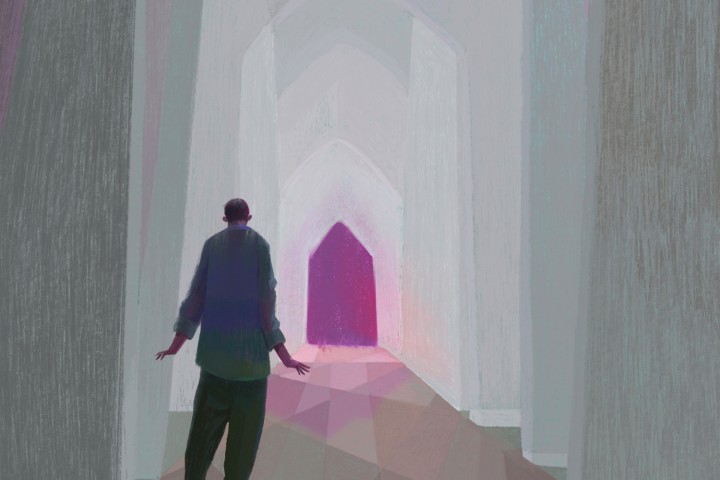 Religion and horror often ask us to reflect on the same set of questions.
In This Issue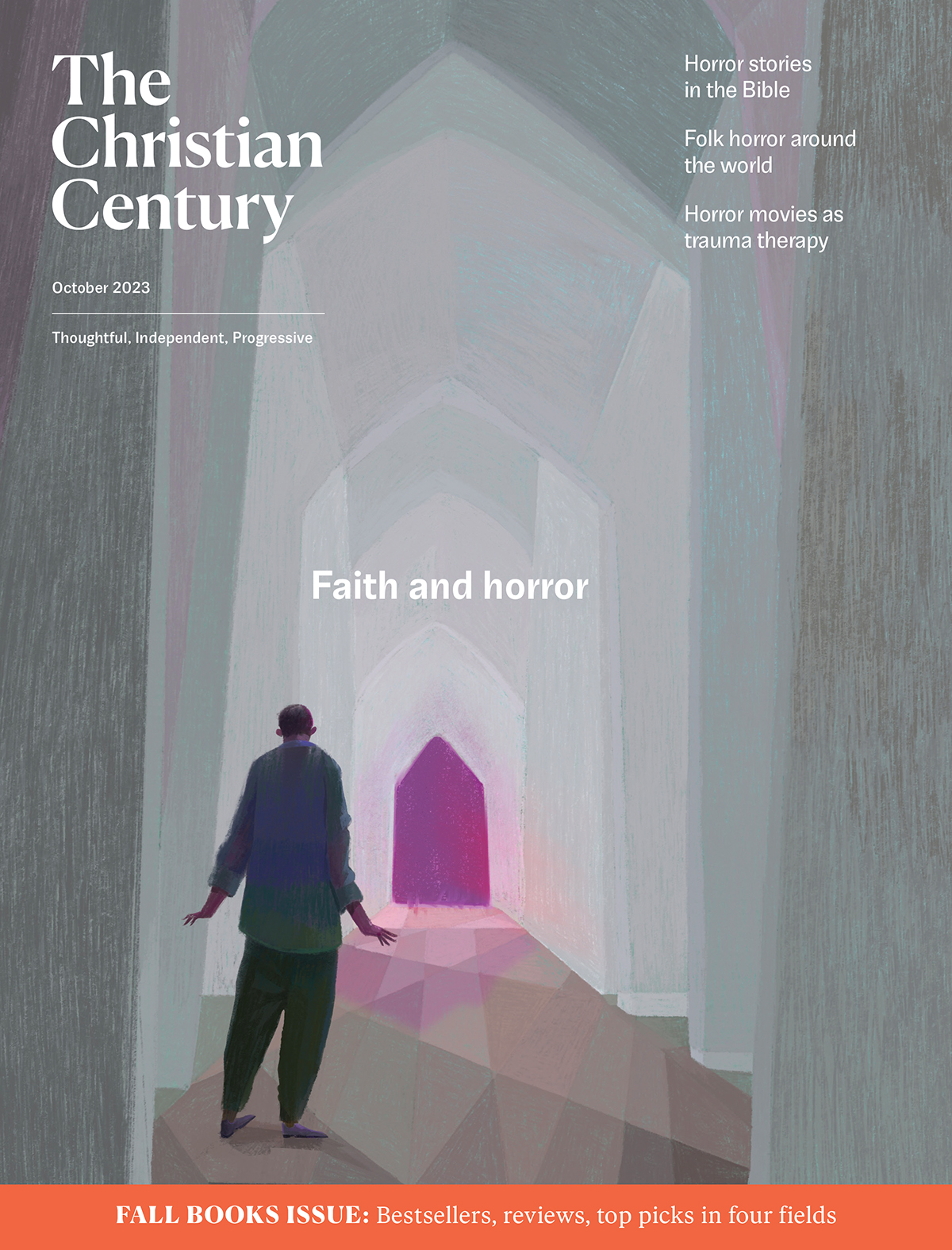 Subscribe
Around the world, filmmakers have used a horror framework to explore the fears and nightmares of their societies.
Paul's words about humility should be handled with care.
In Alejandra Oliva's new memoir, she describes how her body becomes an archive of migrants' stories.