Authors /
Kelly Brown Douglas
Kelly Brown Douglas teaches religion at Goucher College and serves as canon theologian at Washington National Cathedral. She is the author of Stand Your Ground: Black Bodies and the Justice of God (Orbis).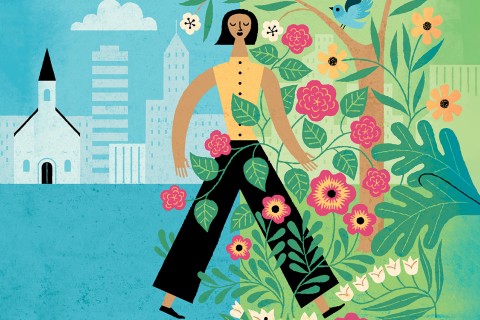 I used to wonder about the propriety of faith in a White Jesus. Now I struggle with the efficacy of faith at all.
September 30, 2020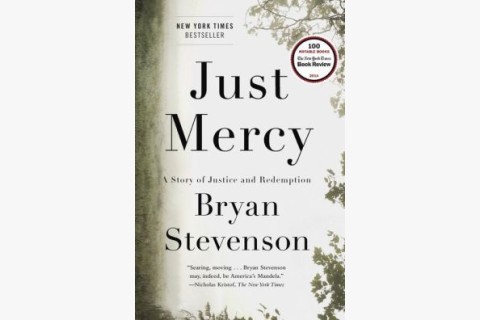 As we make laws and try to adjudicate justice, we often lose sight of the human faces affected.
October 2, 2016
Free Newsletters
From theological reflections to breaking religion news to the latest books, the Christian Century's newsletters have you covered.