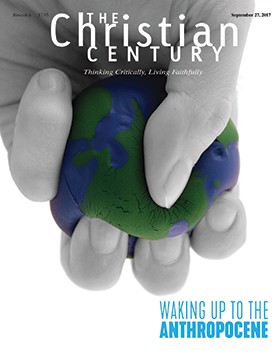 Magazine /
September 27, 2017
Volume 134, Issue #20
Voices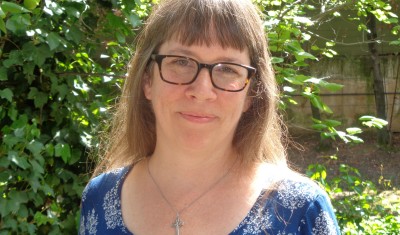 We need to learn to adjust our posture so our theology rings true.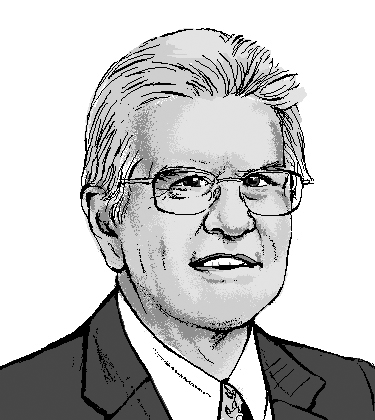 The practice plays a big role in Christianity—and not just on the fringes.
Lectionary
It's important to note what Jesus does not say about the Roman coin.
The parable of the wedding banquet is a horror story.