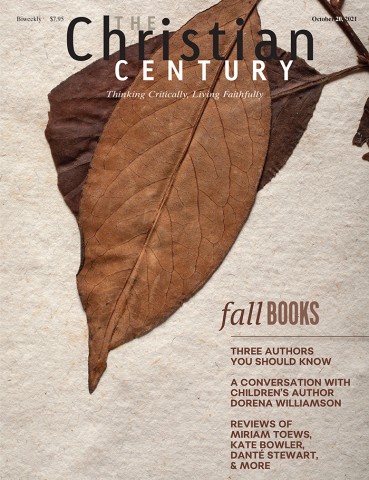 Magazine /
October 20, 2021
Volume 138, Issue #21
Features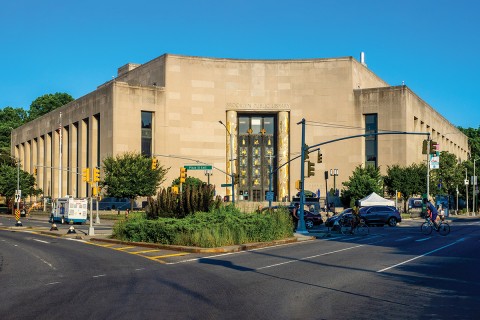 What it has it must freely give away.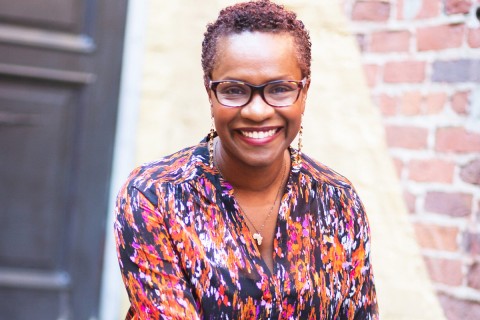 "I was a child who loved to read. But I didn't see a lot of characters that looked like me."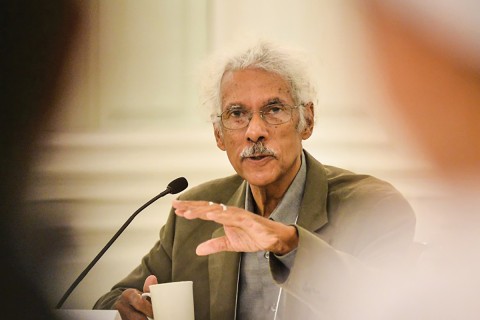 He was among the first to ask, What is religion for a people birthed in the cradle of chattel slavery?
Lectionary
The prophet Isaiah sings an eschatological melody.
The story of two grieving and economically insecure women is the hinge of the entire covenant history.