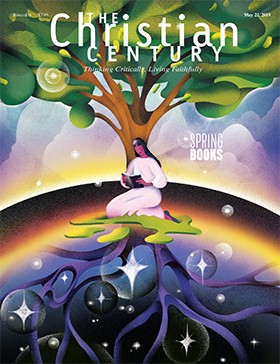 Volume 136, Issue #11
Features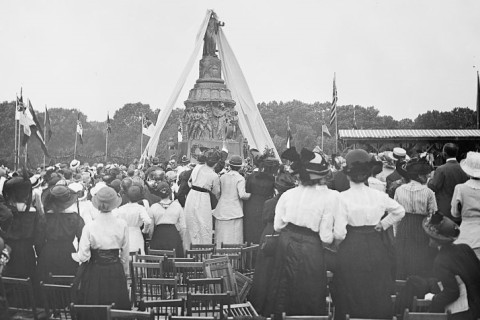 A little-known O'Connor story explores the human cost of self-deception.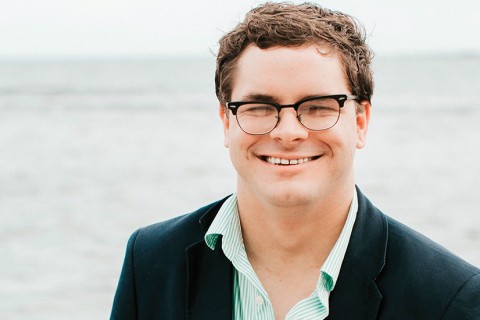 "It's not that Southerners don't get racial issues. We just don't get them right."
Lectionary
Poor Philip just needs a little more from God. I know how he feels.
Jesus wants us all around the table. That can be really, really hard.
It can be excruciating to long for something just out of reach.