Simon Montlake writes for The Christian Science Monitor.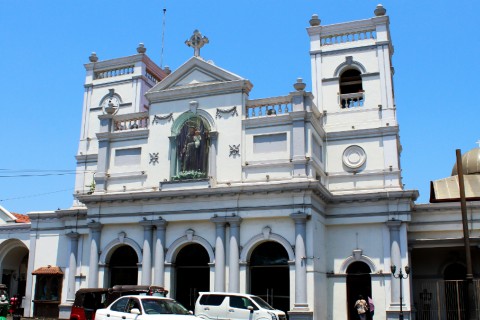 "What was attacked was Sri Lanka's strained but still living tradition of inter-religious and inter-ethnic cooperation and friendship," wrote one NGO leader.
Free Newsletters
From theological reflections to breaking religion news to the latest books, the Christian Century's newsletters have you covered.