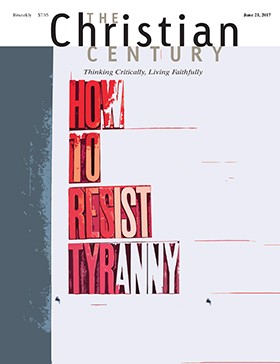 Volume 134, Issue #13
Features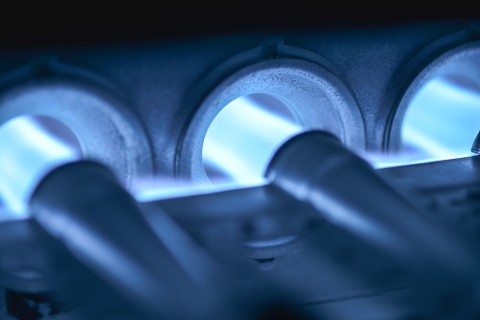 We were already active in our community. Now we're on overdrive.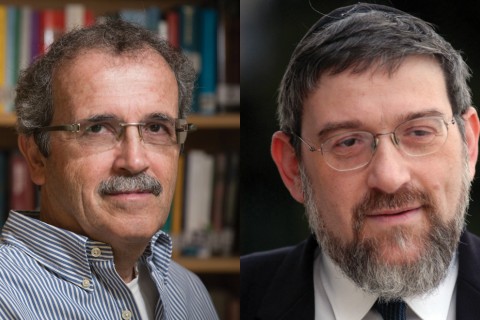 Two Israelis, a lawyer and a rabbi, on the complicated relationship between religion and national identity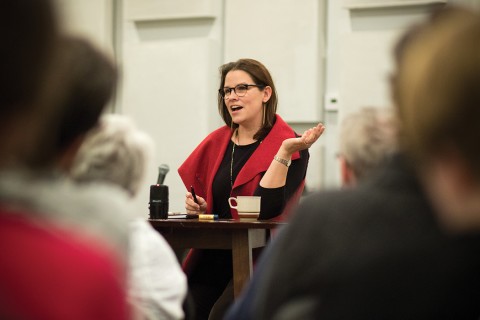 When you embrace criticism instead of avoiding it, you get lots of chances to love your enemy.
Voices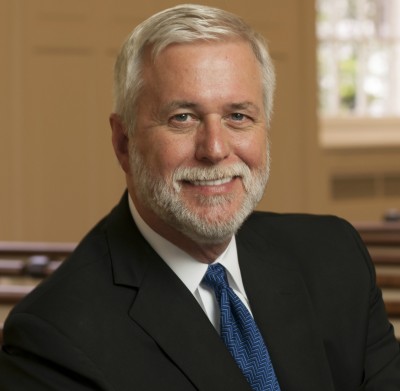 "I'm not afraid of marrying you," said the young groom. "I'm afraid of losing you."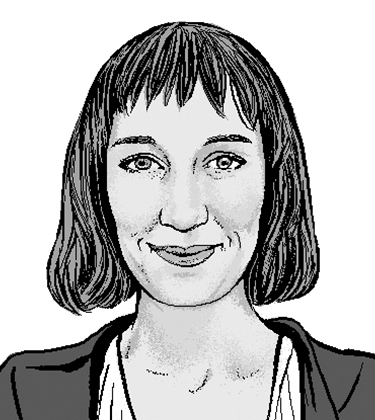 Resistance might not achieve its outer aims. Nevertheless, its inner life persists.
Lectionary
The sower just seems to hope that the seeds will find the right kind of soil, while doing little to ensure that is the case.
I would have been embarrassed, downright ashamed to be associated with gluttons, drunkards, and sinners.