Authors /
Brian D. McLaren
Brian D. McLaren is author of A New Kind of Christianity and We Make the Road by Walking: A Year-Long Quest for Spiritual Formation, Reorientation, and Activation.
Free Newsletters
From theological reflections to breaking religion news to the latest books, the Christian Century's newsletters have you covered.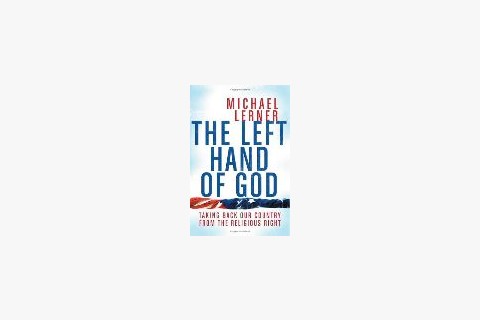 Rabbi Michael Lerner, editor of the progressive Jewish magazine Tikkun, understands that a bipolar p...
Seminary programs should be one part monastery, one part seminar and one part mission agency....