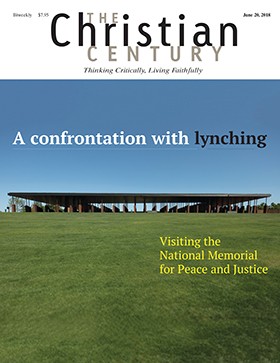 Volume 135, Issue #13
Voices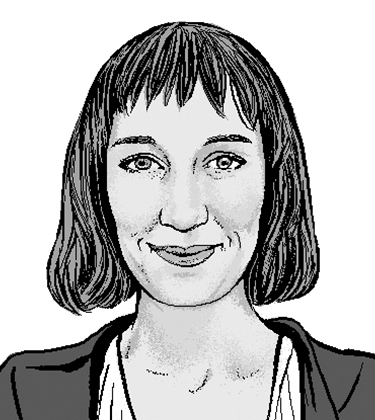 Ernst Toller is not so different from the male anti-heroes at the heart of Paul Schrader's earlier, more sensational films.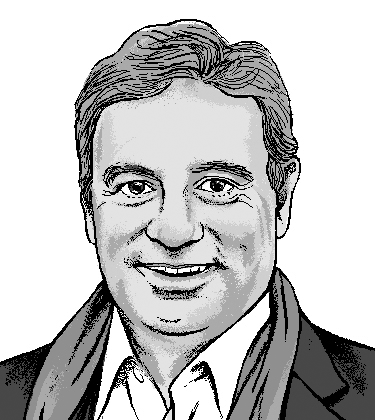 When Sean O'Callaghan joined the IRA, nationalism was his religion. Later he saw how it poisoned his soul.
Lectionary
Put your ear to the ground. You will not detect a single note of good news in the story of Herod, Herodias, and John.
The final lesson in Discipleship 101: learning to fall