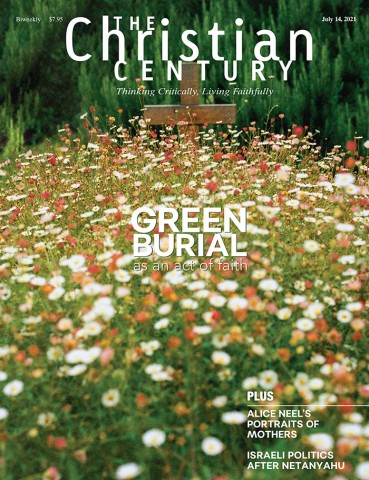 Volume 138, Issue #14
Voices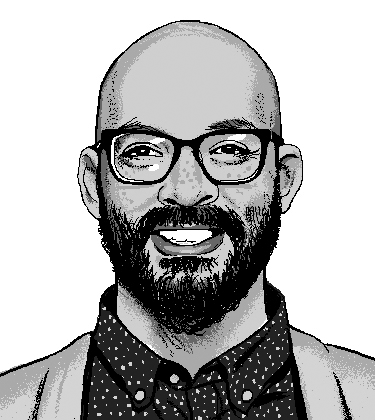 Amid our dying empires and institutions, we might recall the story of King Ahab.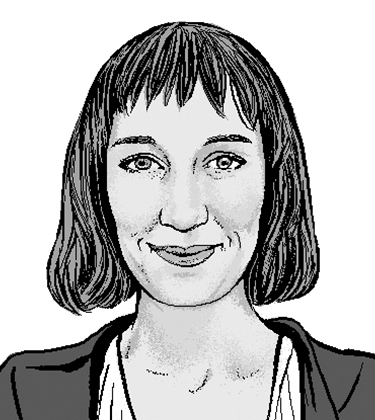 Still, I wish Lin-Manuel Miranda had asked more of us.
Lectionary
"Trust me!" Jesus says, and the more he says it, the less the crowd is inclined to go along.
Scripture does not accept David's behavior for business as usual, and neither should we.