Authors /
Kay Lynn Northcutt
Kay Lynn Northcutt, author of Kindling Desire for God: Preaching as Spiritual Direction (Fortress), is adjunct professor of preaching and evangelization for long-distance learning at the Aquinas Institute of Theology.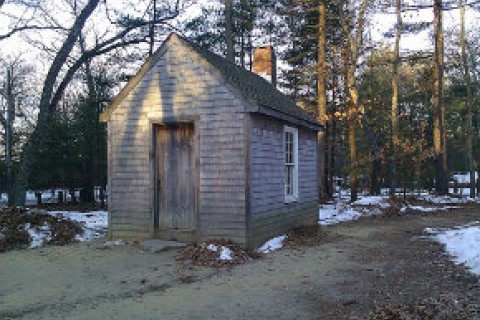 Chronic illness is like Walden: life is pared down to essentials. But unlike Thoreau, I can't walk away.
March 7, 2012
For some of us, small talk is a land mine. For those of us who are barren, the innocent inquiry, "Do you have children?" is far from small....
July 27, 2010
Our teacher cautions us that the corpse pose is the most difficult of all yoga postures to master, but after an hour's exertion in warrior pose, downward-facing dog and cobra, the prospect of relaxing horizontally on one's yoga mat brings both relief and the impertinent question, "How hard can it be?" Fascinated, I report to my husband, "Every day at the conclusion of yoga class we practice dying." "That's interesting," he says, trying to share my enthusiasm. "It's kind of like Lent," I venture. "Lent is when we're supposed to practice dying, right?"
March 9, 2010
Free Newsletters
From theological reflections to breaking religion news to the latest books, the Christian Century's newsletters have you covered.