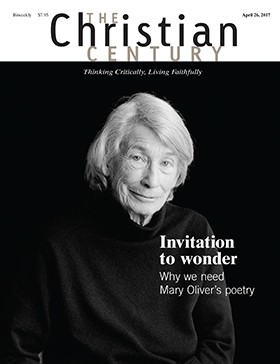 Volume 134, Issue #9
Features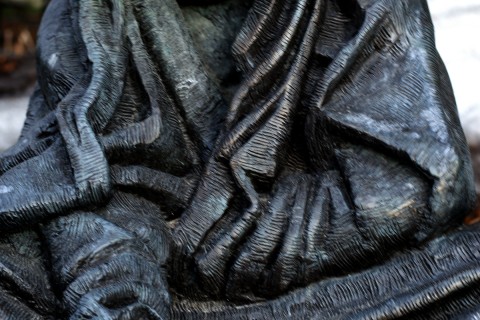 Jesus isn't pitting himself against poor people. He's one of them.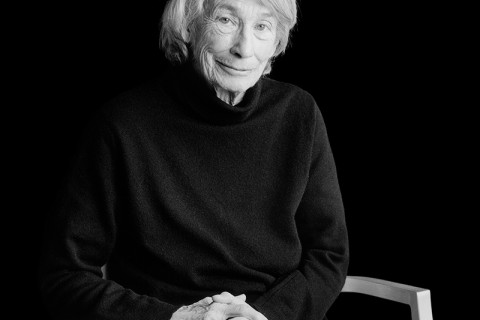 When arguments fail us, we turn to words of wonder.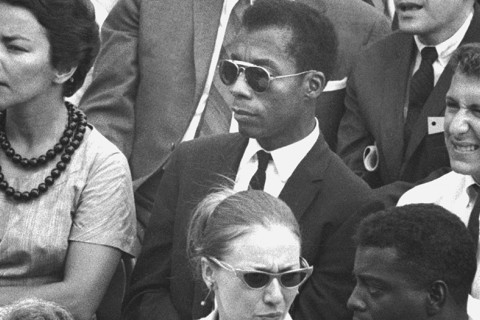 Baldwin's words in Raoul Peck's film indict us, but they also help us envision a new future.
Voices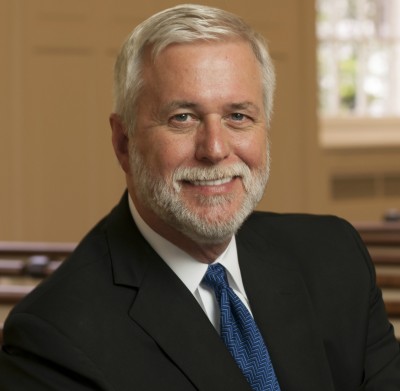 We stood along the highway in a blizzard, trying to hitchhike. We started reciting Bible verses to pass the time.
Lectionary
Acts 7:55–60; Psalm 31:1–5, 15–16; 1 Peter 2:2–10; John 14:1–14