Authors /
Elizabeth Felicetti
Elizabeth Felicetti is the author of Unexpected Abundance and rector of St. David's Episco­pal Church in Richmond, Virginia.
Free Newsletters
From theological reflections to breaking religion news to the latest books, the Christian Century's newsletters have you covered.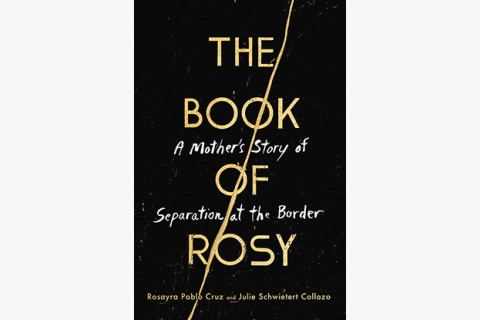 Pablo Cruz and Julie Collazo tell a story from the migrant detention crisis.
May 28, 2020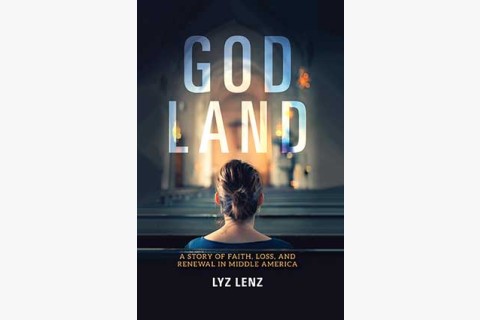 The former church planter's melancholy journey through the Midwest and its faith
November 11, 2019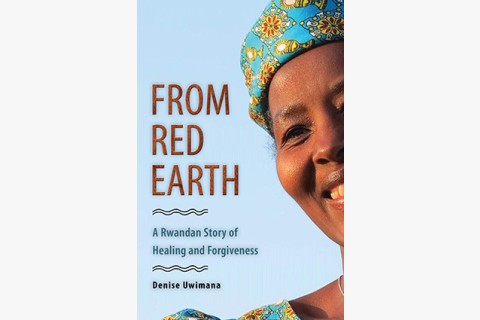 A memoir about survival and the theological questions it raises
April 29, 2019