Authors /
Sandhya Rani Jha
Sandhya Rani Jha is a Disciples of Christ minister, director of the Oakland Peace Center, and author of Transforming Communities.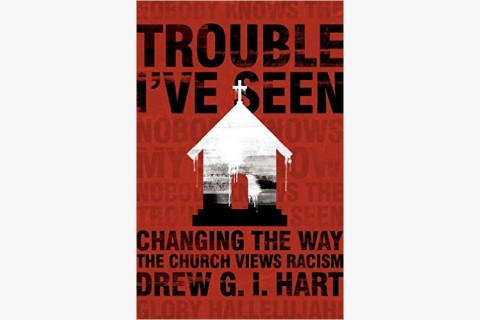 Why does the church participate in modern-day lynching, or at most turn a blind eye, rather than protesting as our faith would dictate?
May 5, 2016
Free Newsletters
From theological reflections to breaking religion news to the latest books, the Christian Century's newsletters have you covered.