Ian Curran teaches religion at Georgia Gwinnett College in Lawrenceville, Georgia.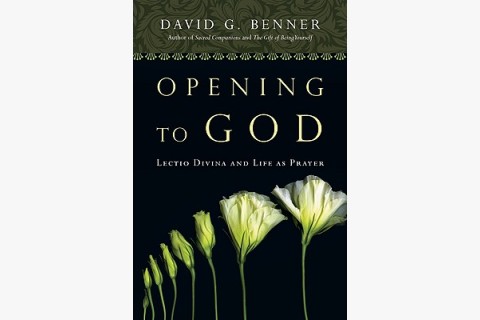 A member of an adult education course that I taught on the book of Acts showed up one Sunday morning with his own maps and charts, a CD by an evangelical preacher whose credentials seemed suspect, ...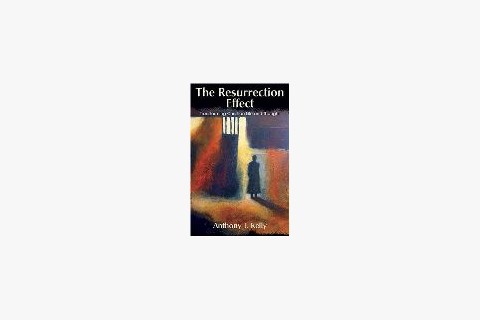 The college where I teach is located in a small valley at the southernmost reaches of the Appalachian Mountains....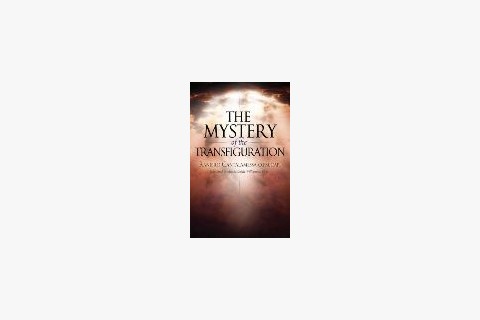 The Transfiguration provides a window through which the Christian narrative may be viewed.
Free Newsletters
From theological reflections to breaking religion news to the latest books, the Christian Century's newsletters have you covered.