Authors /
David A. Hollinger
David A. Hollinger is professor emeritus of American intellectual history at the University of California-Berkeley and author of After Cloven Tongues of Fire: Protestant Liberalism in Modern American History (Princeton University Press).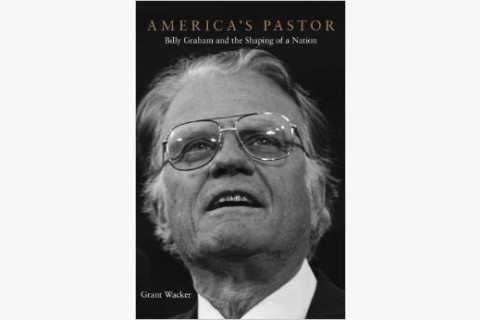 Let it be said at once: this is the best book ever written about Billy Graham. I found this an absolutely captivating book and have read every word, including the footnotes.
September 29, 2014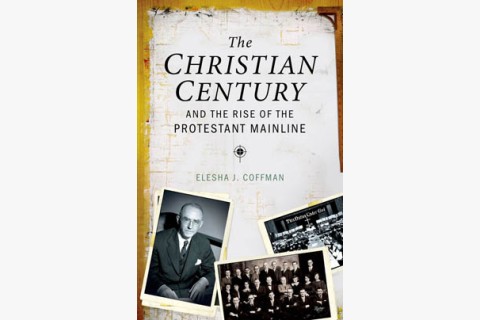 For Elesha Coffman, the pre-1960 Century is a window on the gap between an educated elite and a mass population of churchgoers.
May 8, 2013
Free Newsletters
From theological reflections to breaking religion news to the latest books, the Christian Century's newsletters have you covered.