Cornelius Swart is a chaplain, writer, and documentarian living in New Jersey.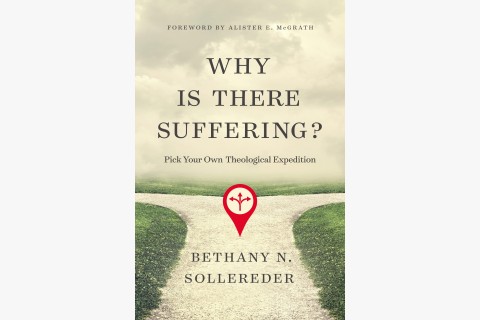 Bethany Sollereder explores different approaches to understanding suffering—and enacts one.
July 28, 2022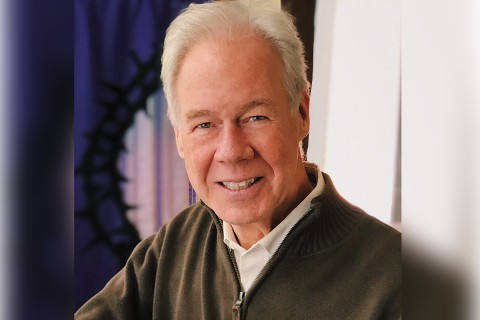 "We turn to Thurman, Bonhoeffer, Day, Heschel, and Niebuhr because they never let us forget the important questions."
March 24, 2022
Free Newsletters
From theological reflections to breaking religion news to the latest books, the Christian Century's newsletters have you covered.