Nonviolent crisis response in my city
I wish Durham's HEART program had existed when my friend Joe was killed.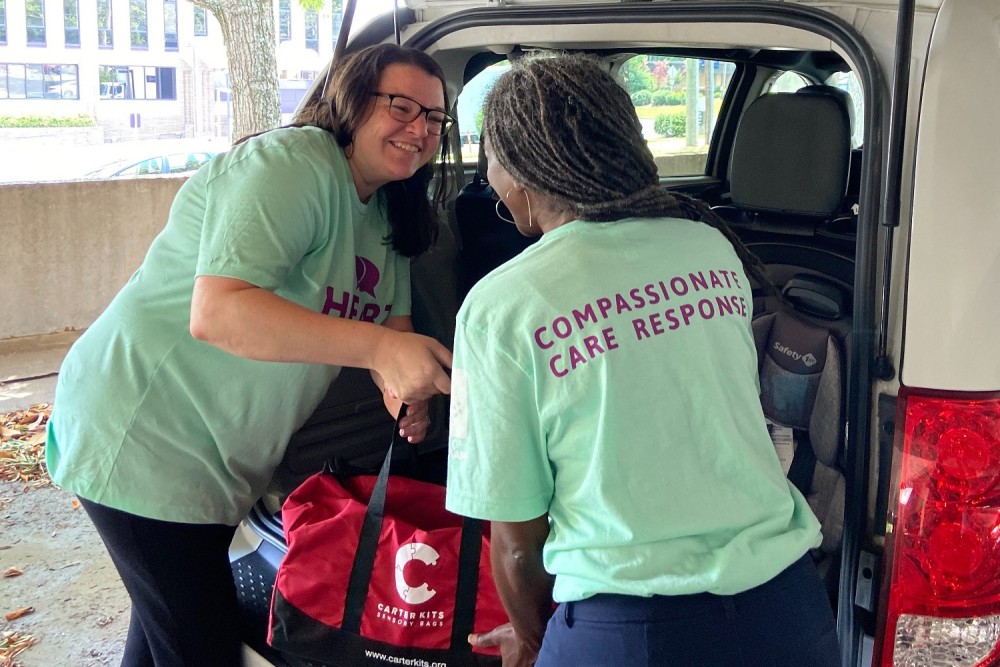 When my mom drove my sister and me around town in our minivan, at the sound of ambulance sirens she would immediately lead us in a prayer for whoever was in distress. From behind the wheel, she'd start praying aloud, and we'd join along from the back seat. She'd pray for the healing of the person in need of help, for the wisdom of the first responders, for the skill of the medical professionals, for the alertness and safety of all the drivers on the road, for God's care for everyone affected by the crisis.
Her words to God on behalf of people we didn't know have formed my disposition toward emergency responders. Now, when I see or hear an ambulance, I can't help but worry about the injured person, the people suffering some kind of trauma somewhere. My concern is a spiritual reflex, a result of my mom's commitment to prayer. I can't help but respect first responders as a fulfillment of prayer, their care as God's care.
Here in Durham, North Carolina, in June 2022, the city launched teams of unarmed first responders, which include mental health and social work professionals, as part of the new Community Safety Department. The Holistic Empathetic Assistance Response Teams program is tied into the 911 emergency system. Through HEART, mental health clinicians are available on the phone for people in crisis, and three-person response teams are dispatched for acute behavioral health situations.