How we can and can't help
When my household took in some Ukrainian refugees, we had no idea how their story would end.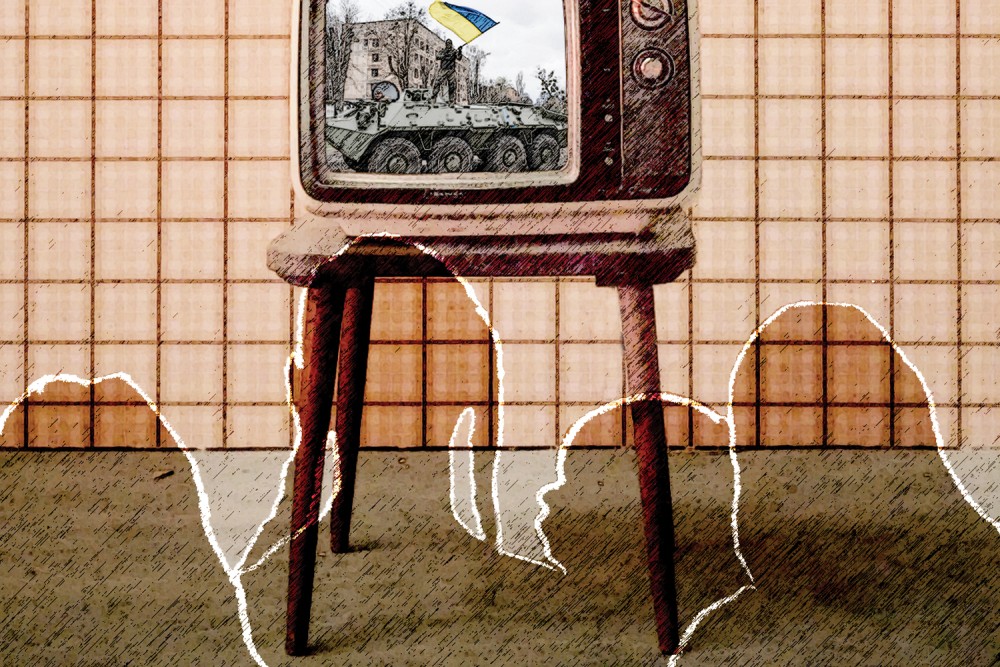 The war in Ukraine is so many kinds of wrong. It's ghastly to behold a nation that voluntarily gave up its nuclear weapons being so grotesquely taken advantage of by its massive neighbor. It's monstrously unjust that one nation can simply encroach on another without provocation or valid purpose. It's awful to behold such death and destruction.
But there are subtler wrongs. It's wrong that the world has gotten bored with the war. It's terrible that so many countries that depend on Ukrainian grain have suffered. It's not right that the West, which is standing beside its new poster child, is starting to do so with weapons that dismantle its claim to the moral high ground.
For me, it's personal. My grandparents were born in Kyiv (as we now call it, the revised spelling epitomizing our uncostly gestures of solidarity). They left when Stalin proved even worse than all who'd come before. They settled in Berlin—only to find that Hitler was even more horrific, especially for Jews like them. They didn't actually think Ukraine was a thing or speak Ukrainian, but they bequeathed to me a sense that, for me, this war isn't just any war.