In Search of Truth and Justice: An Interview with Willie Francois III (S2E3)
"What does it mean to cultivate leaders who are building power inside prison?"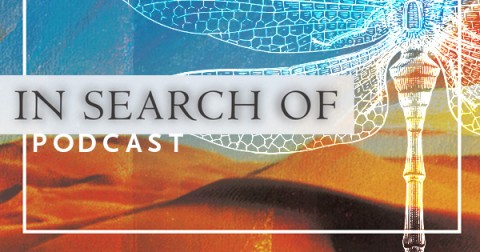 Welcome to In Search Of, a podcast where we go in search of voices and perspectives that inform and expand a life of faith. In this episode, Amy speaks with Willie Francois about the intersection of theological education and incarceration. Willie tells us about his incarcerated students, their pursuit of education, the theologies that resonate with them, and the work they do with their degrees. Explore a theological imagination of abolition in this episode of In Search Of. A print version of this interview is available here.
Willie Dwayne Francois III is the senior pastor of Mount Zion Baptist Church of Pleasantville, New Jersey. He directs the master of professional studies program at New York Theological Seminary, which is the oldest master's degree program offered by a theological institution in a US prison setting. The program is active in two New York State prisons: Sing Sing men's prison and, as of last year, Bedford Hills women's prison.
Related Christian Century content:
Elsewhere:
Is there something that you are in search of? Email us.