Practicing abolitionist spirituality
What are we willing to sacrifice for racial justice?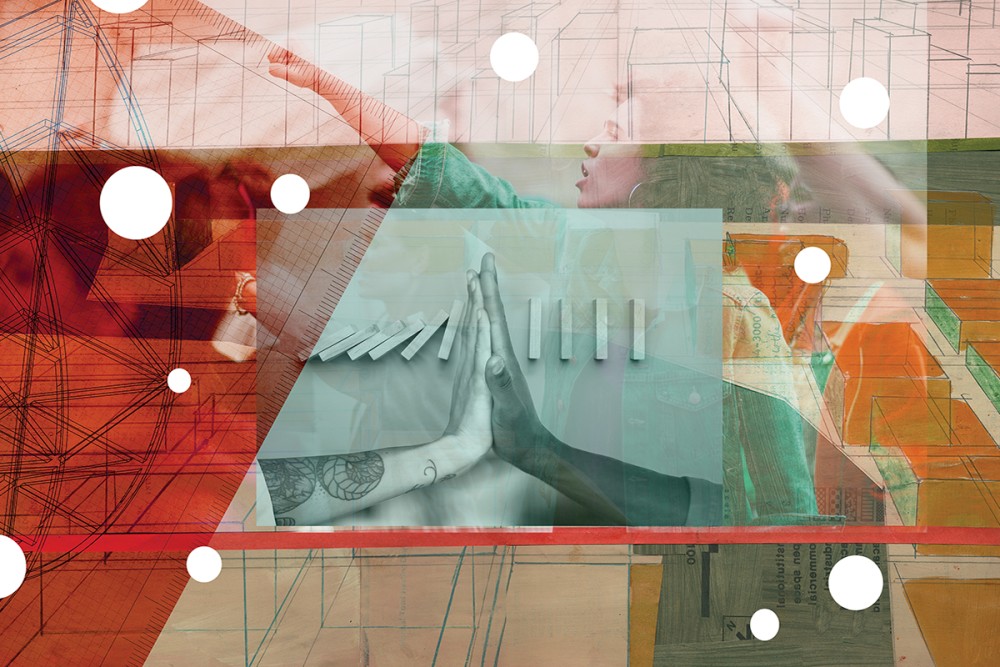 A few winters ago, a local high school booster club invited me to offer the keynote address at a celebration for their football team. The young men had managed to make history as a ball club, but only a couple months prior, the football stadium had morphed into a firing range, inflicting wounds that will not soon heal. In a mass shooting, a ten-year-old boy lost his life. His murder froze the hopes and comforts of the county and halted a stellar football season.
I arrived at the country club for the annual celebration of players and parents keenly aware of the tension. Undoubtedly, this was a moment of pride and possibility. But so many of these Black and Brown boys lived under the unchecked threat of gun violence—in addition to the daily trials of food scarcity and opportunity apartheid. I gave a 20-minute speech, using less than a minute of it to say, "You are the embodied hope our communities need. This hope outlives last night's growl of a stomach due to a missed meal or tomorrow's endurance of a teacher's inability to understand the unrelenting pressures of living Black or Latinx in America."
After I returned to the head table, a few people affirmed the speech as appropriate for the occasion and audience. However, as I reached for the salad dressing, a White chemistry teacher glared at me.