Rabbi from synagogue hostage situation accepts new position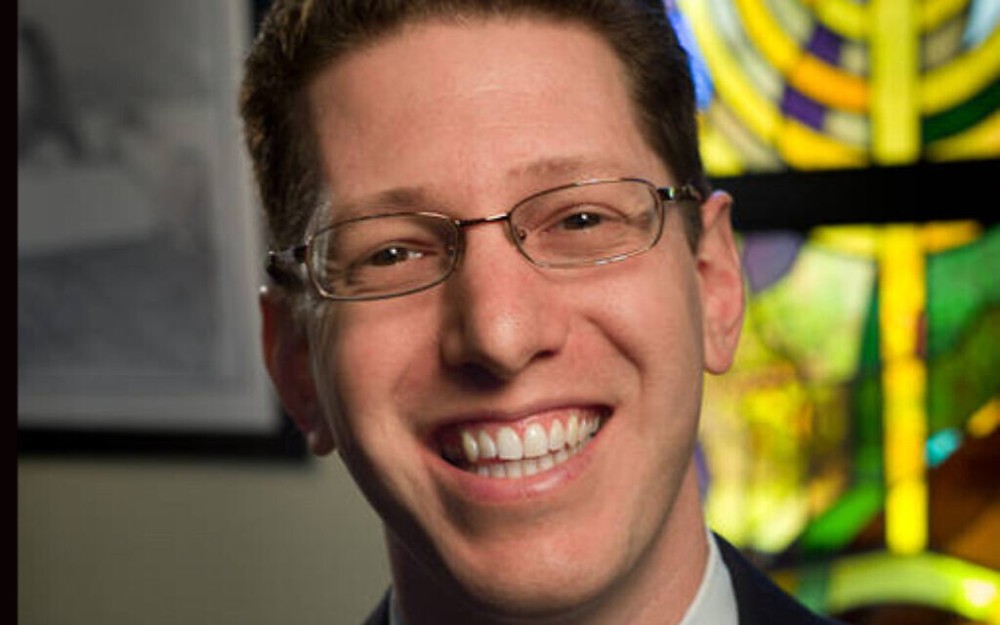 Rabbi Charlie Cytron-Walker, who drew international acclaim for his handling of a hostage situation at his Colleyville, Texas, synagogue in January, has accepted an of­fer to lead a Reform synagogue in North Carolina.
Cytron-Walker will become rabbi of Temple Emanuel, a Reform congregation in Winston-Salem, a city with a population of about 250,000 in the Pied­mont region of North Carolina, best known for its former tobacco industry.
"Congregation Beth Israel and the Colleyville community will always be remembered with love," Cytron-Walker said in a press release issued by the syna­gogue. "And I am honored, grateful, and excited to join the Temple Emanuel fami­ly as their next rabbi."
Cytron-Walker resigned as rabbi of Congregation Beth Israel in Colleyville last fall—before the hostage taking—when the congregation's board voted not to renew his contract.
On the morning of January 15, Cytron-Walker welcomed a 44-year-old British national into the sanctuary and offered him a cup of tea. Midway through the service, the man, later identified as Malik Faisal Akram, pulled out a gun and took Cytron-Walker and three others hostage.
After a nearly 11-hour standoff, Cytron-Walker threw a chair at the hostage taker, distracting him and allowing for an escape.
In the days after the event, the rabbi testified before a US House committee on the need for increased security funding for synagogues and other places of worship. He appeared widely on television and wrote an editorial in the New York Times in which he said he would still welcome strangers into the synagogue.
Cytron-Walker is expected to begin his new job in July. —Religion News Service