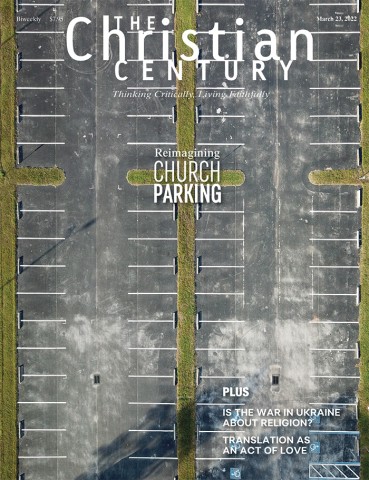 Volume 139, Issue #6
Features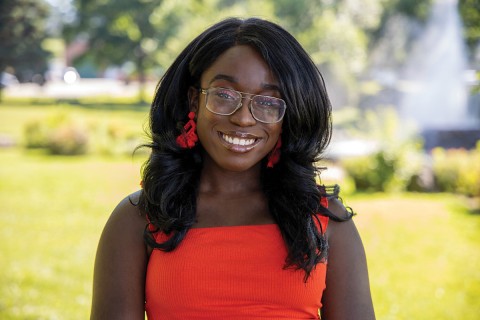 The Nigerian-born activist grew up in Maine playing with the dirt—and experiencing environmental racism.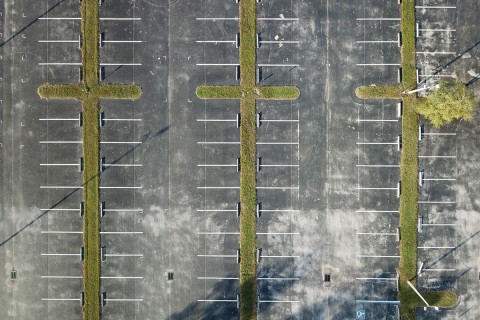 What if it functioned more like a bridge than a wall?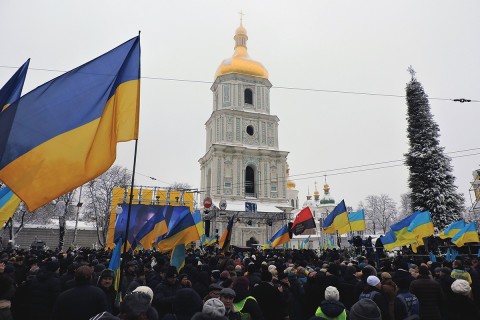 The history of Russian and Ukrainian Orthodoxy suggests the answer is complicated.
Lectionary
We betray Jesus for far less than was offered to Judas.
Even if we think we don't need a savior, we seek one.
Were Mary and Martha at the Last Supper? It's possible.