Kyo­ichi Sugino named president of Gakurin Seminary in Tokyo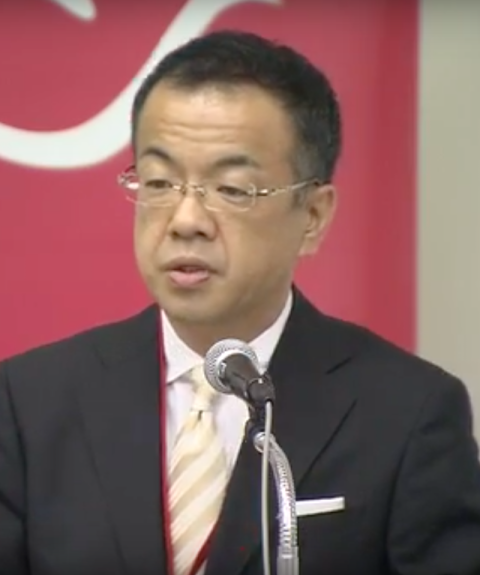 Religions for Peace's deputy secretary general, Kyo­ichi Sugino, has resigned his position to take on the role of president of Gakurin Seminary, a lay Buddhist training institution in Tokyo. Sugino served in leadership at Religions for Peace for 23 years, becoming deputy secretary general in 2011.
An ordained dharma teacher in the lay Buddhist movement Rissho Kosei-kai, Sugino also has law degrees from Tokyo's Chuo University and the University of Wis­consin. In his role at Religions for Peace, Sugino was directly involved in multireligious peace negotiations in conflict zones in Iraq, Syria, Sri Lanka, and Myanmar.
In a statement, Sugino said he was humbled by the opportunity to help educate future Buddhist leaders and peacebuilders at Gakurin.